### 3 Years of PyCon Namibia #### [@drvinceknight](https://twitter.com/drvinceknight) #### [@PyConNa](https://twitter.com/PyConNa) #### [@PhoenixCUni](https://twitter.com/PhoenixCUni)
- Area: 825,615 square km - Water (%): negligible - Population: 2,113,077 - Languages: 20
Monday
Daniele Procida: Introduction
Daniele Procida: Python & what to do with it
Workshop: Software installation party
Workshop: Introduction to Python for beginners with Daniele Procida
Workshop: Introduction to Git and GitHub with Jason Rudolph
Lightning talks
Tuesday
Vincent Knight: Walking on pavements
Tuyoleni Hamata: The Art of Shuhari in Mastering Software Development
Tom Daley: Low bandwidth web design
Jason Young: Queue simulation in Python
Lightning talks
Geraint Palmer: Q-learning algorithms in Python
Alan McNeil Jackson: How to be useful: participation, programming and you
Loek van Gent: Introduction to automated testing
Lightning talks
Wednesday
Web development in Python and Django with Tom Daley
Simulating queues with Jason Young
Unsupervised machine learning with Geraint Palmer
Distributed Messaging with Barry Scheepers
Introduction to automated testing with Loek van Gent
GitHub Office Hours with Jason Rudolph
Introduction to Game Theory with Vincent Knight
Thursday
Let's build an application!
Where do we go next?
Presentations
Closing addresses
Monday
Installation clinic
Git: the very basics
Python for absolute beginners
Lightning Talks!
Conference Dinner
Tuesday/Wednesday: Talks
Loek van Gent: Keynote: So - this idea of yours...
Geraint Palmer: Simulating queues with Ciw
Ibrahim Diop: The African Way
Iwan Vosloo: What's the point of Object Orientation?
Maik Hoepfel: The life of a freelancer
Daniele Procida: Introducing django CMS
Katie Barr: Image recognition via template matching
Humphrey Butau: Vim as a Python IDE
Llewellyn van der Merwe: Building a business on open source software
Anna Makarudze: About learning to program
David MacIver: How do I know if this code works?
Fernando Masanori Ashikaga: Python: the next Brazilian generation
Lightning Talks!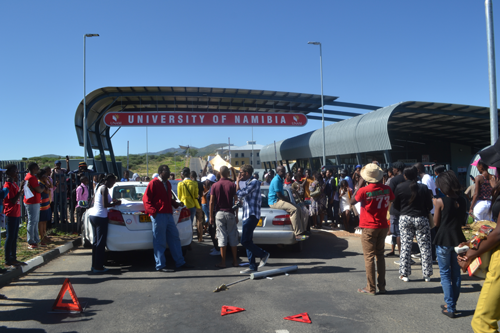 Thursday: Talks
Simon Cross: MomConnect
Vince Knight: Christmas gifts, evolution and Python
Helen Sherwood-Taylor: Planning a Python Event
Barry Scheepers: Web sockets
Katie Barr: Simulating quantum systems in less than 20 lines of pure Python
Lemoene Smit: Open Source LIMS in Namibian and Zimbabwean health care laboratories.
Maik Hoepfel: Working with APIs
Blake Griffith: Introducing Conda
Aisha Bello: My Journey through Python
Daniele Procida: Rider/Coder
Lightning Talks!
Friday: Workshops
David MacIver: Automated testing and Hypothesis
All-day Django clinic
Fernando Masanori Ashikaga: Introduction to Python
All-day Python clinic
Simon Cross: Building a simple interactive fiction game with Asyncio and WebSockets.
Anna Makarudze: Developing Software using Python and Django to solve real life problems
Blake Griffith: Package and environment with conda
Maik Hoepfel: Your first pull request
Daniele Procida: Getting started with django CMS
2017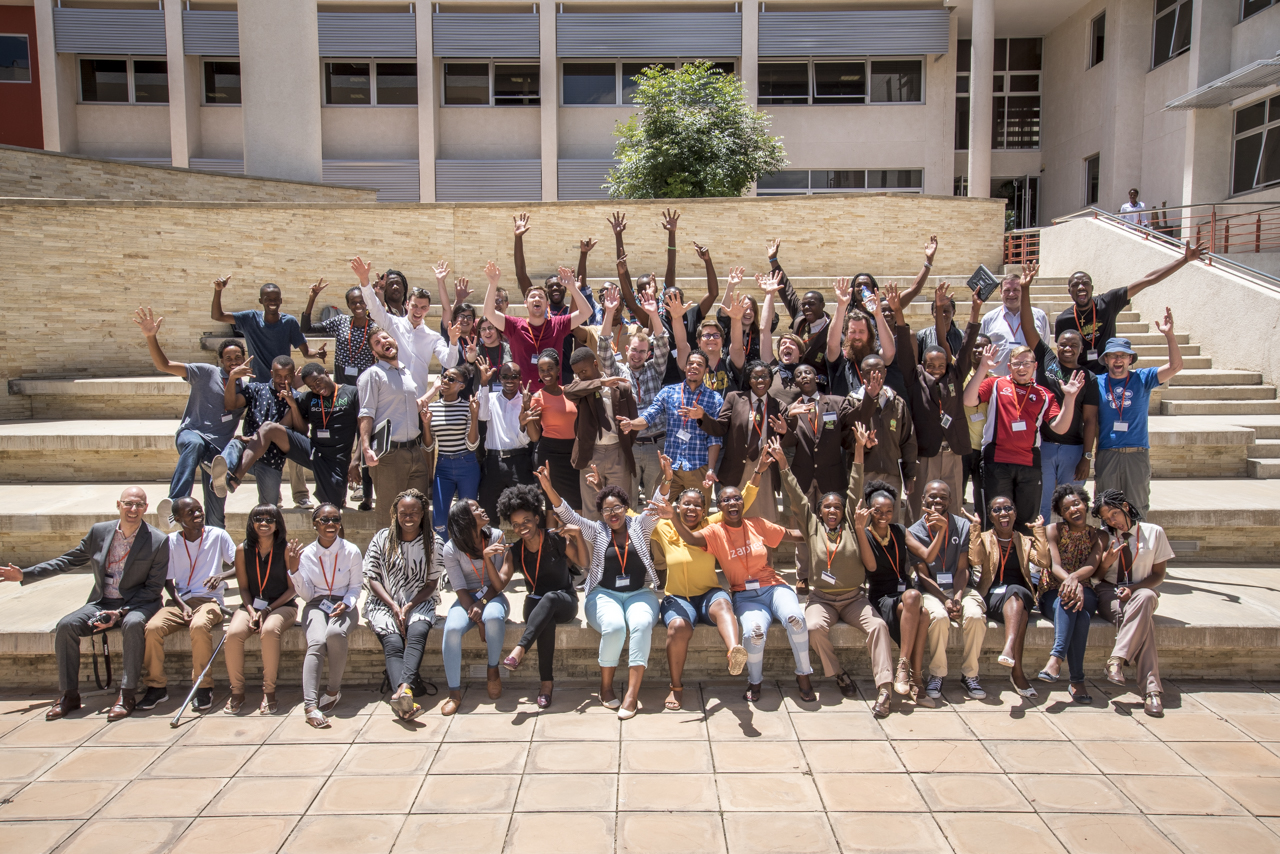 Tuesday
Lamech Amugongo - Introduction to data analytics; how to analyse data with Python
Code Doctor/install party/beginner tutorial
Meinolf Simbenda - Web2Py; Development of web applications with Python
Nikoleta Glynatsi and Vincent Knight - Game Theory with Python
Anna Makarudze - Testing your Django App
Wednesday
Anna Makarudze & Humphrey Butau How we organised PyCon Zimbabwe
Annastasia (Anna) Shipepe Python the superlative language for beginners
Gabriel Tuhafeni Nhinda UX for developers
Maik Hoepfel Raspberry Pi and IOT
Nashilongo Gervasius and Annastasia Shipepe The Internet Society, Namibian Chapter
Ronald Maravanyika Working with Python for women and children in Zimbabwe
Geraint Palmer Producing Pretty Plots in Python
Nikoleta Glynatsi Using Python to access open research literature
Christian Christells A Python Developer's adventures in GIS
Daniele Procida Documentation will save your project!
Lightning talks
Thursday
Helen Sherwood-Taylor
Iwan Vosloo A whirlwind tour of test setup
Nikoleta Glynatsi Writing tests for research software
Ronald Maravanyika How to capture downtown loss on a production (Python & Flask)
Humphrey Butau Django Cookie-Cutter
Eva Gonzales Contreras
Geraint Palmer CIW
Vincent Knight Markov Chains in Python
Loek van Gent Continuous Integration
Nashilongo Gervasius Namibia as a Knowledge Society by 2030: The Future Scenario in ICT for Sustainable Development
Lightning talks
- [@JudithHall99](https://twitter.com/JudithHall99) - [@PhoenixCuni](https://twitter.com/PhoenixCUni)
- [@jessicaupani](https://twitter.com/jessicaupani) - [@shingapi](https://twitter.com/shingapi) - [@RMaravanyika](https://twitter.com/RMaravanyika) - [@amakarudze](https://twitter.com/amakarudze) - [@hamub](https://twitter.com/hamub) - [@Zimbopy](https://twitter.com/Zimbopy) - [@Pynamscholars](https://twitter.com/Pynamscholars) - [@PyConNa](https://twitter.com/PyConNa) - [@Pycon_zim](https://twitter.com/Pycon_zim)